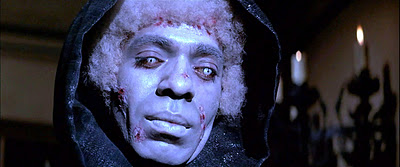 Brother Zachary was Brother Matthias second in command. One night he disobeyed Matthias rules and he found a small pistol. He tries to kill Neville a man who had killed many of his brothers with the gun. He climbs up a balcony and bursts through a open window but is almost immediately shot in the chest by Neville's machine gun. Zachary stumbles of the balcony and lands on a spiked balcony.
Ad blocker interference detected!
Wikia is a free-to-use site that makes money from advertising. We have a modified experience for viewers using ad blockers

Wikia is not accessible if you've made further modifications. Remove the custom ad blocker rule(s) and the page will load as expected.