Mrs.Bitterwrinkle
or
Bitterwinkle
was a psychopathic teacher that lived in Spongebob's underwater world,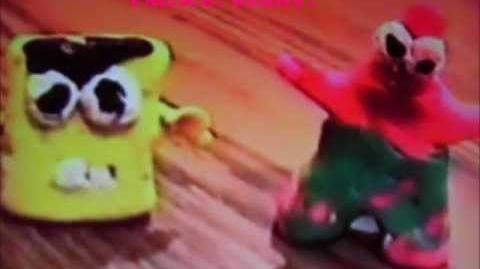 according to the new YouTube series
The Epic of Spongebob and Patrick
. The Epic of Spongebob and Patrick is believed to have five upcoming episodes, and one has only been released, like three seconds ago. The series's main antagonist is Mrs.Bitterwrinkle, who will probably (my guess) not return in any other episodes, do to her atomic bomb destruction at the end of the only current episode.
Ad blocker interference detected!
Wikia is a free-to-use site that makes money from advertising. We have a modified experience for viewers using ad blockers

Wikia is not accessible if you've made further modifications. Remove the custom ad blocker rule(s) and the page will load as expected.